Kivett's has manufactured wood framed worship chairs since 1958, starting with our traditional design (101 & 201) stacking choir chairs to our more functional K-flex chair.
Both are popular choices for the choir but the K-flex chair can also be used for flexible sanctuary seating.The stained wooden framed legs project a more formal appearance.  You may select your choice from more than 200 fabrics and custom stains.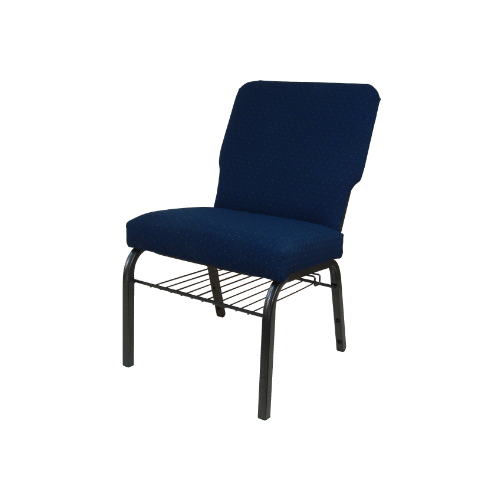 Our metal-framed chair offers an affordable option with excellent comfort featuring a 4" high density cushioned upholstered seat and our standard 2" cushioned upholstered lumbar back.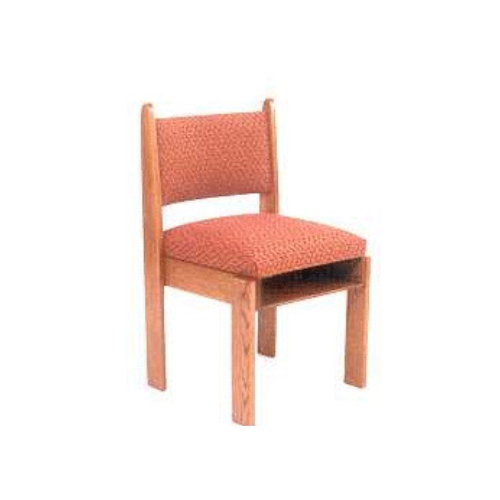 Our Model #101 will give your church a more traditional look.  It combines the durability and beauty of wood with the comfort of a cushion seat and back.