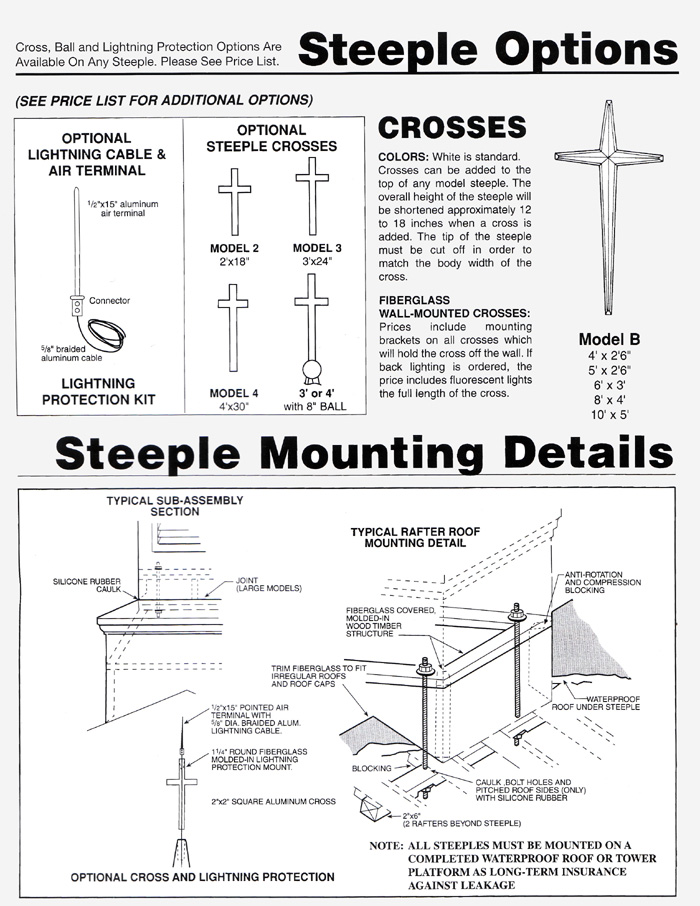 Cross Styles
Multiple Options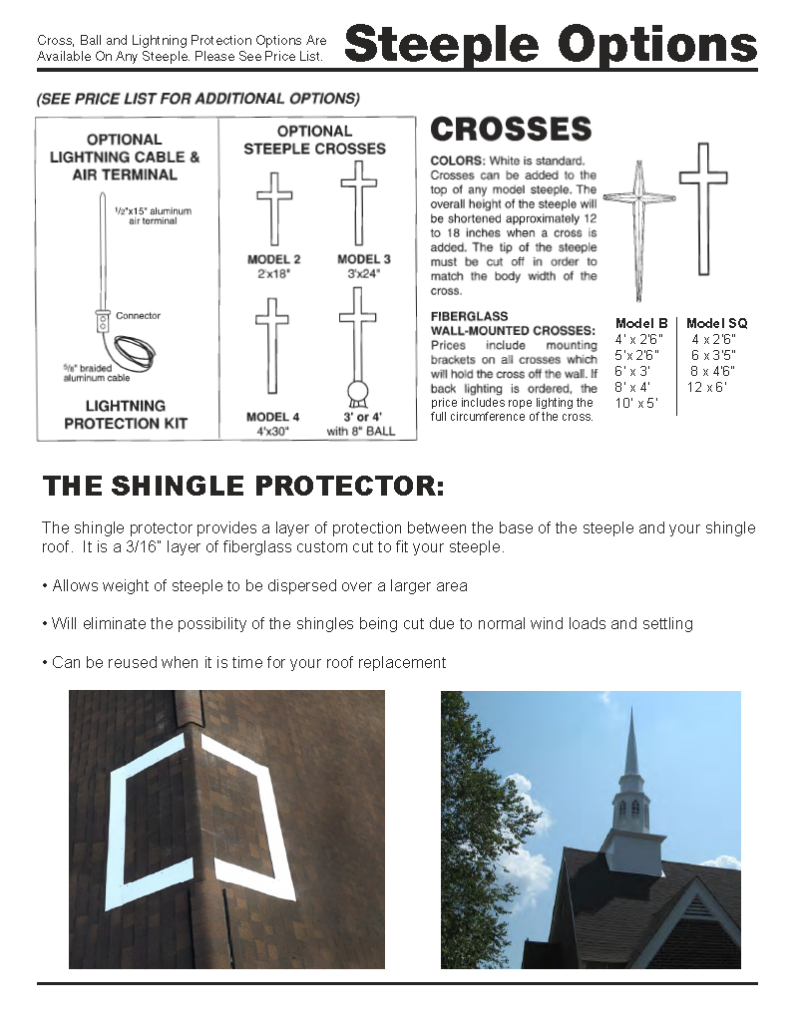 Cross Styles
Mounting Details
Connect with a Project Specialist Today!
Kivett's Cross Product Guide
The cross is the holiest of shapes. It's not only the symbol of the house of the Lord, but the shape, make, size and lighting on a cross outside a church can define its ambience, aura and energy.
At Kivett's, we've been manufacturing church furniture such as chairs and pews for decades now, but the offering that we take the most pride in is our wide variety of church crosses. Our clients love working with us because we can customize our offerings exactly per their needs. We get the joy and satisfaction of watching their faces light up when they see the cross displayed bright and proud outside their church. Somehow, it always ends up looking better than they imagined.
Here, we'll take a quick look at some of the cross products we offer and what you can expect from Kivett's, should you decide to partner with us to install a cross on your church.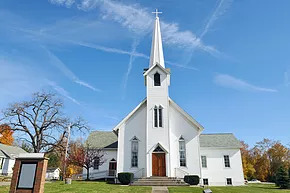 Do you offer different varieties of crosses?
Yes! Right from cross styles to mounting details to surrounding lighting details, you can customize your cross the way you want. 
What are the different colors you offer?
Our standard color offering on crosses is white, but depending on the architecture, external façade or aesthetic of your church, we can offer you a wider variety of shades and finishes. Our next most popular colors are gold and copper.
What are some standard sizes you offer?
That entirely depends on our clients. We get a wide variety of requests, ranging from a smaller 2ft x 1.5ft to a larger 10ft x 6ft. Our recommendation is to usually decide on it based on whether it's going to be wall-mounted or steeple mounted, which side it'll be on, what distance you want it visible from, and whether or not it's going to be backlit or not.
Our team of experts can work with you to determine what's the best solution for you, so don't hesitate to reach out to us about your church cross installation project.

Any optional add-ons you'd recommend?
If it's on top of the steeple, we'd recommend a lightning protection kit as well. The cross will be encased in fiberglass to keep it safe, and the lightning protection will ensure there's no damage to the cross or to the roofing.
One quick thing to note is that if you're installing the cross on a steeple, the tip of the steeple may be cut off to match the size and width of the cross (and to make it more aesthetically pleasing). We might also shorten the height of the steeple by 12-18 inches to account for the cross' height.
Of course, these are details we'll carefully walk you through prior to installation, so you have nothing to worry about.
Where can I learn more?
You can order your next church cross products by calling our toll free number at (800) 334-1139 or our local number (910) 529-0161 if you're in North Carolina. We even offer brand new steeple installation as well as regular service and steeple maintenance.
Connect with a Project Specialist Today!