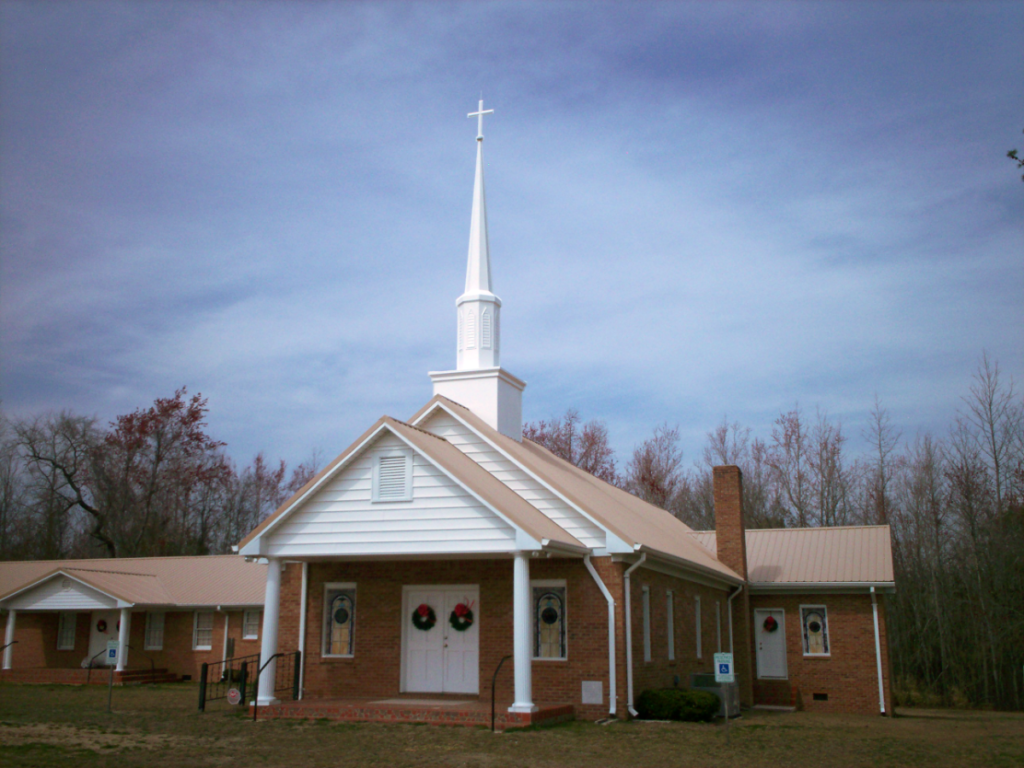 Kivett's was founded over 60 years ago in Clinton, North Carolina, by Robert L. Kivett.  The company has experienced a steady growth since that time and continues to manufacture fine church furnishings and molded fiberglass steeples. Although Kivett's is one of the largest church furniture and steeple manufacturers, we view each job, no matter how large or small, as a special challenge to compliment the overall design of your church.  Kivett's has an experienced marketing division, which works closely with its clients from inception to installation.
How Kivetts Can Serve You:
CARILLONS
LIGHTNING PROTECTION
STEEPLE MAINTENANCE
CUSTOM DESIGNED STEEPLES
FIBERGLASS CORNICES
FIBERGLASS COLUMNS
FIBERGLASS BALUSTRADE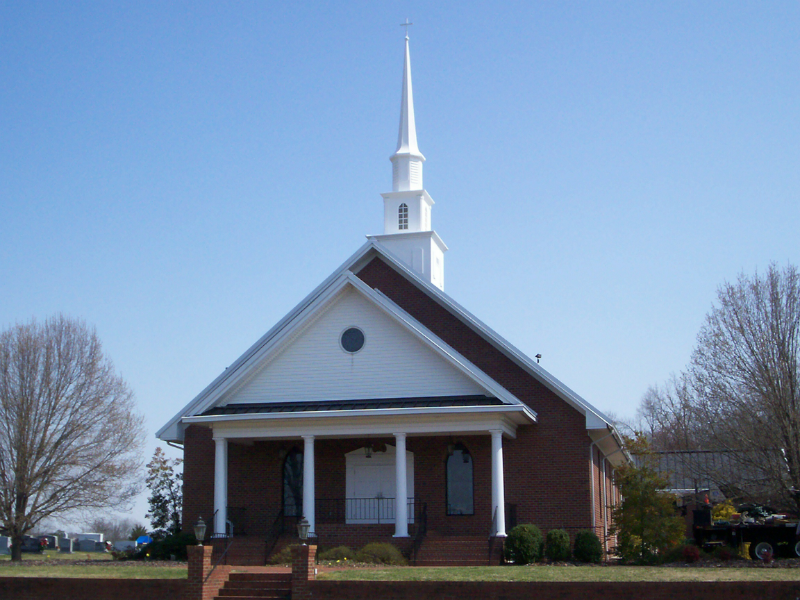 High Quality Fiberglass Church Steeples
Kivett's church steeples are manufactured of molded fiberglass.  Our unique one-piece construction provides a proportionately designed steeple with a pleasing and uniform appearance. Church Steeples can turn an ordinary looking building into a distinguishable place of worship.
Now in the second generation of family ownership with more than 60 years of continuous service, our longevity can only be attributed to quality and service. Kivett's has adapted the many superior qualities of molded fiberglass into quality designed and rigidly constructed steeples, which will add character to any church.
Custom Church Steeples
Our architectural division offers custom designed steeple models as well as fiberglass cornices, balustrade and columns. The beautiful porcelain like finishes are not affected by extreme temperatures and are fully weather proof. Kivett's highly trained technicians can easily install on masonry bell towers or pitched roofs. If you are interested in learning more about our custom church steeples or steeple maintenance options for your existing structure, call us at (800) 334-1139 or contact our team online!
Steeple Maintenance Service
Over the years a church's steeple may experience some wear. It is not uncommon for a church's steeple to be damaged or require some form of maintenance to restore it to make it look as good as new. Our team of experienced craftsmen can help ensure that the steeple at your place of worship looks its best year after year by performing regular maintenance. If you believe that your church's steeple is in need of maintenance or repair, contact Kivetts today. We will be happy to help. 
Give us a call or fill out the online contact form below to get in touch!
Connect with a Project Specialist Today!