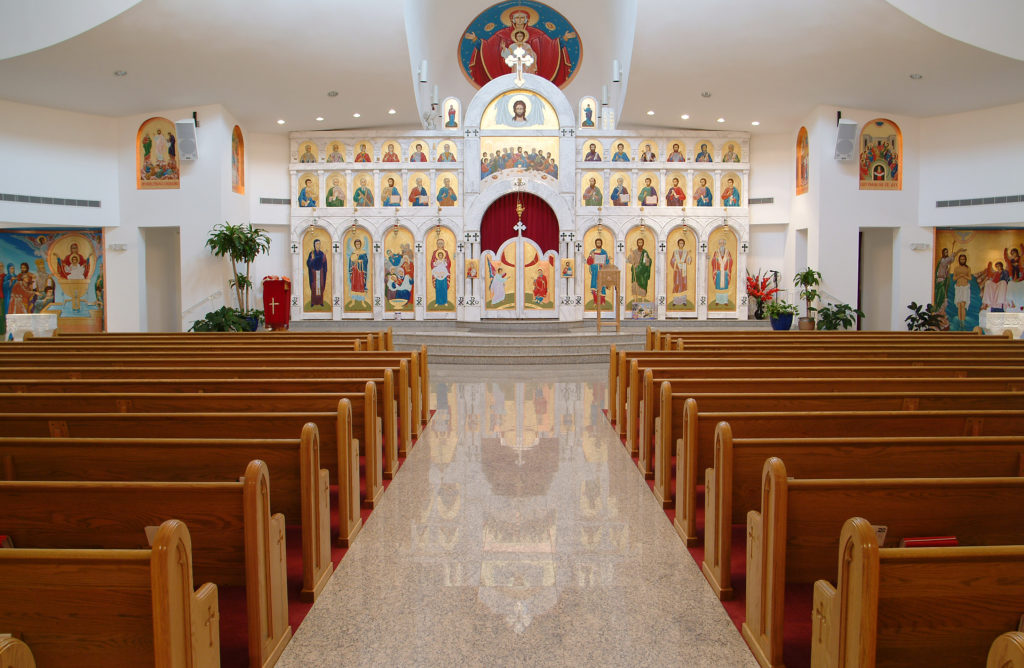 Buying church pews online isn't as simple as Googling "where to buy church pews" and picking the first company you see. There's a lot that needs to be considered, like the materials used, workmanship quality, and how long you can expect your investment to last. You'll also need to explore whether the church pew company you choose offers free installation and repairs.
For more than 60 years, Kivett's Fine Church Furniture has been setting a new standard in church pew quality. Since 1958, we've been empowering local churches to worship and celebrate in comfort and style, with impeccable quality church pews that are built to last.
Best place to buy custom church pews online
If you are looking for church pews online, visit shop our church pews on our website today. We pride ourselves on designing, building, and installing the finest church pews in the USA, with free setup and friendly repairs and maintenance. We also offer church pew refinishing services for fading pews that need a breath of fresh air. All work unfolds in our Clinton plant in North Carolina, elevating your space.
What our customers and friends love most about our church pews is that we customize everything from scratch – meaning no two pews we deliver are ever the same. While we have a set catalogue for you to explore on our website, we find joy in every bespoke project we have the honor of working on. Our custom church furniture store lets every church express what makes them unique, while establishing trust and loyalty from your community. Empower your guests of all ages to praise God in comfort, seated on modern church pews that ooze luxury and style.
Shop church pews at Kivett's Fine Church Furniture
For a quote, fill out the form below today or give us a call. You are also welcome to visit our website to explore our breathtaking range of custom church pews and other church furniture now.